YB ART
BRAND IDENTITY, TRANSMEDIA
Identity Develop
Installation
The goal of the identity is to position YB ART as a collective art institution—creative, centralize, accessible, active—and communicate the organization's belief that culture is a catalyst for social change.

At the heart of the identity is quadrant line — showing four sides which represent art, civic engagement, community, and public life. And conceptually represent four logo letters point to the center of the logo which means four multidisciplinary gatherings at one place. Across all communications, the logo connects to visual content via a simple and flexible graphic system.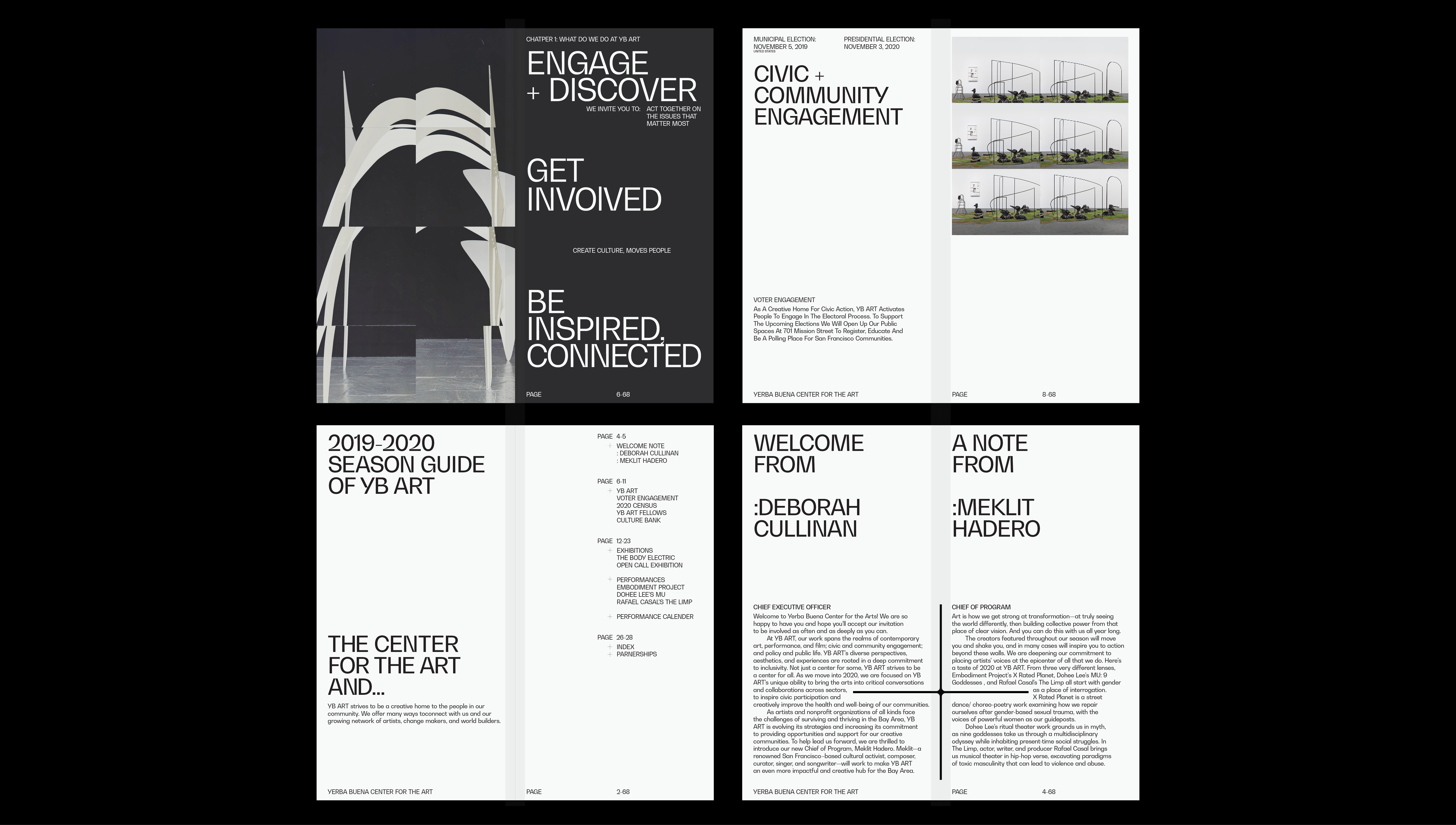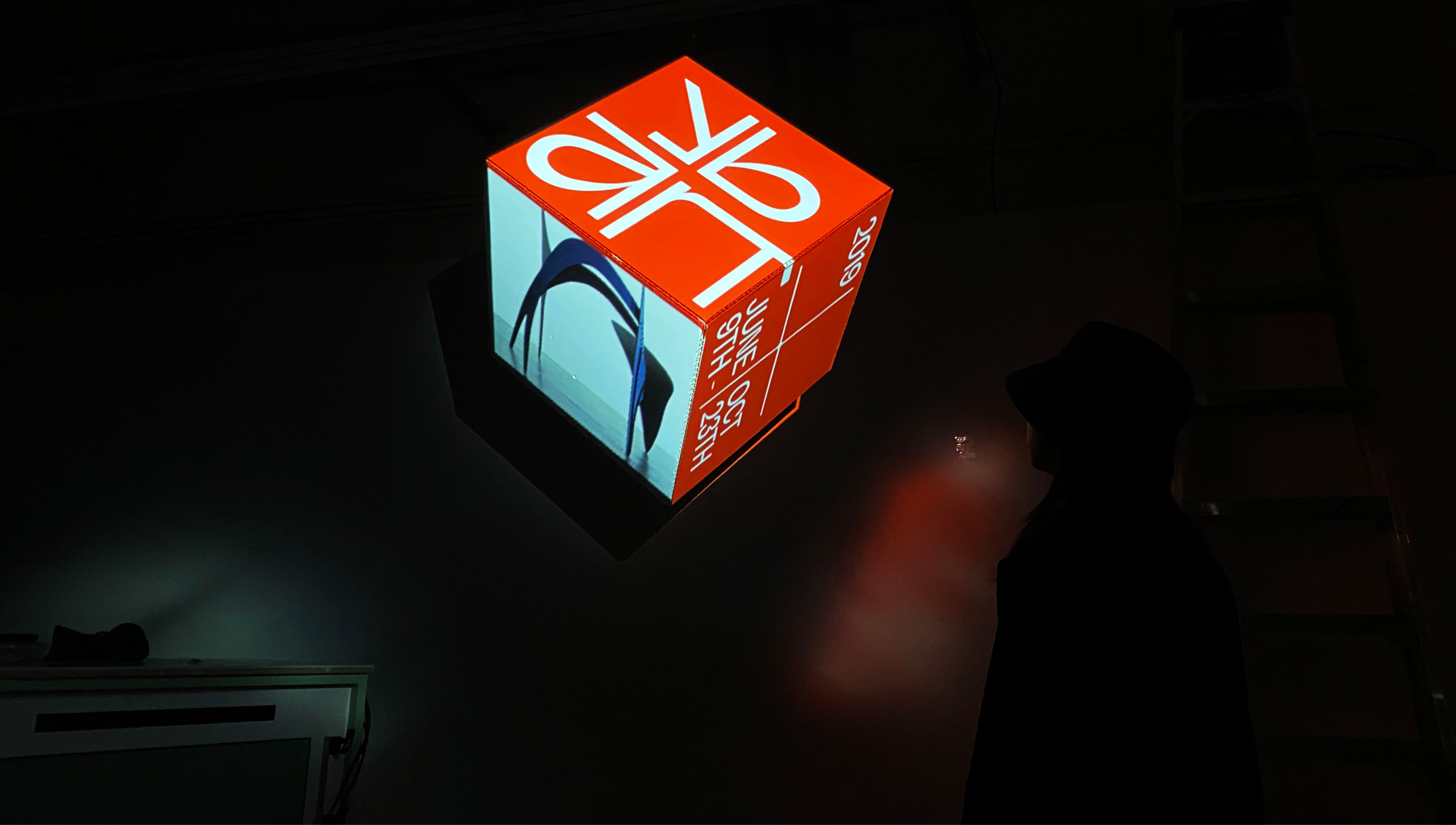 BLUE SHIELD OF CALIFORNIA THEATER
︎ BRAND IDENTITY

With the shared belief that art, creativity, and culture have measurable impacts on individual and community health, YB ART have entered into a multi-year partnership with Blue Shield of California which began with their namesake theater being renamed The Blue Shield of California Theater at YB ART. Presenting a series of free public events that demonstrate their belief in art and its role in delivering healthy outcomes.